Production Credits / My Reel
See my Vimeo Channel below for my reel!
I have been blessed with a plethora of incredible opportunities over the years. I think walking in the shoes of people all over the world has been a gift that I cherish. It's a remarkable thing.... Experiencing life.

www.televisionsound.com / Thom Shafer Production Audio Sound Mixer
Check out & please like my sound FB page for a more extensive view into my work!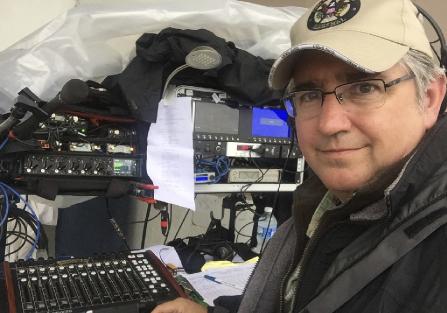 Sound Mixing - "Dog Eat Dog"

Directed by: Paul Schrader
Produced by: Mark Burman

Starring
Nicholas Cage
Willem DaFoe
Christopher Mathew Cook
I'd love to mix your project as well!
NABET Local #11 (NBC New York)
IATSE Local #209 Ohio